Cake Topper Colours
Cake Topper Colours
We stock a wide range of materials for our personalised cake toppers. We use only high quality acrylics and woods for our cake toppers.
All cake toppers are supplied ready to go directly into your cake. The colours shown here are indicative only! We are happy to post out samples if you would like to confirm the exact colours.
Technology limitation! Due to varying computer and phone screens, the colours shown here are indications only. If you have any questions about the colours, please get in touch and we'll be glad to answer your questions!
Solid Colours

White

Latte (Matte Finish)
Matte Finish Front/ Gloss Finish Back

Cappuccino (Matte Finish)
Matte Finish Front/ Gloss Finish Back

Peaches and Cream (Matte Finish)
Matte Finish Front/ Gloss Finish Back
Very Light Pastel

Lemon Bonbon (Matte Finish)
Matte Finish Front/ Gloss Finish Back
Pastel Yellow

Yellow

Mustard (Matte Finish)
Matte Finish Front/ Gloss Finish Back

Honeycomb (Matte Finish)
Matte Finish Front/ Gloss Finish Back

Orange Fizz
Matte Finish Front/ Gloss Finish Back

Orange

Burnt Orange (Matte Finish)

Red

Port Wine (Matte Finish)
Matte Finish Front/ Gloss Finish Back

Raspberry Sherbert (Matte Finish)
Matte Finish Front/ Gloss Finish Back
Blush Pink (Matte Finish)
Matte Finish Front/ Gloss Finish Back

Dark Blush (Matte Finish)
Matte Finish Front/ Gloss Finish Back

Dusty Rose (Matte Finish)
Matte Finish Front/ Gloss Finish Back

Sour Grape (Matte Finish)
Matte Finish Front/ Gloss Finish Back

Baby Pink

Hot Pink (Matte Finish)
Matte Finish Front/ Gloss Finish Back
Dusty Violet (Matte Finish)
Matte Finish Front/ Gloss Finish Back
Greyish Lilac Colour

Violet

Rich Purple

Blue Heaven (Matte Finish)
Matte Finish Front/ Gloss Finish Back
Very Light Pastel

Candy Floss Blue (Matte Finish)
Matte Finish Front/ Gloss Finish Back

Light Blue (Matte Finish)
Matte Finish Front/ Gloss Finish Back

Eggshell Blue (Matte Finish)
Matte Finish Front/ Gloss Finish Back

Bluestone (Matte Finish)
Matte Finish Front/ Gloss Finish Back

Royal Blue

Spearmint (Matte Finish)
Gloss Finish Front/ Matt Finish Back

Aqua

Aqua Mist (Matte Finish)
Matte Finish Front/ Gloss Finish Back

Teal Tide (Matte Finish)
Matte Finish Front/ Gloss Finish Back

Teal

Eucalyptus (Matte Finish)
Matte Finish Front/ Gloss Finish Back

Olive (Matte Finish)
Matte Finish Front/ Gloss Finish Back

Bright Green

Green

Grey

Black
Glitter Colours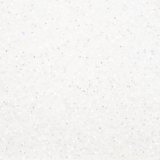 Glitter Translucent White
Double sided Glitter
Gloss front and back
Translucent with embedded glitter

Glitter Silver
Double sided Glitter
Gloss front and back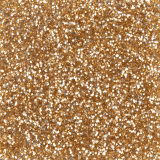 Glitter Light Gold
Double sided Glitter
Gloss front and back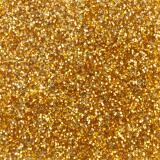 Glitter Gold
Double Sided Glitter
Gloss front and back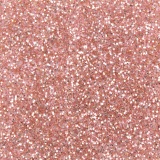 Glitter Rose Gold
Double sided Glitter
Gloss front and back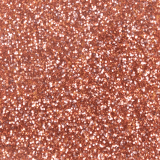 Glitter Orange
Double sided Glitter
Gloss front and back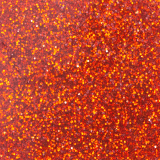 Glitter Red
Double sided Glitter
Gloss front and back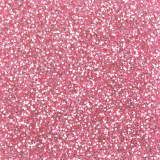 Glitter Baby Pink
Double sided Glitter
Gloss front and back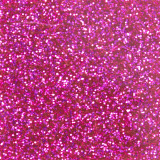 Glitter Hot Pink
Double sided Glitter
Gloss front and back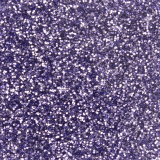 Glitter Lilac
Double sided Glitter
Gloss front and back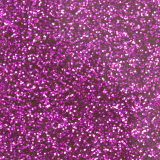 Glitter Violet
Double sided glitter
Gloss front and back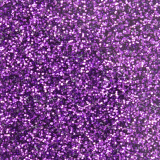 Glitter Purple
Double sided Glitter
Gloss front and back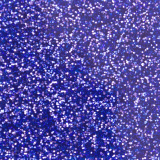 Glitter Blue Purple
Double sided Glitter
Gloss front and back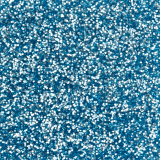 Glitter Light Blue
Double sided Glitter
Gloss front and back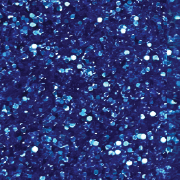 Glitter Royal Blue
Breathtaking blue colour
Double sided, gloss both sides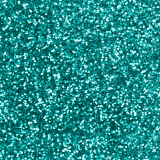 Glitter Teal
Double sided Glitter
Gloss front and back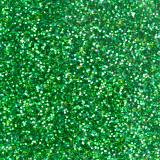 Glitter Green
Double sided Glitter
Gloss front and back

Glitter Multicolour Holo Black
Double sided Glitter
Gloss front and back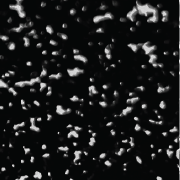 Glitter Black
Dense, dark black glitter
Double sided, gloss both sides
Mirror Colours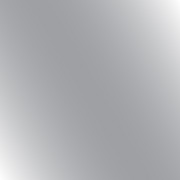 Silver Mirror
One sided mirror finish
Grey/White backing depending on stock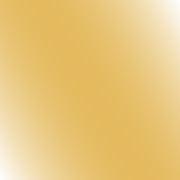 Gold Mirror
One sided mirror finish
Grey/White backing depending on stock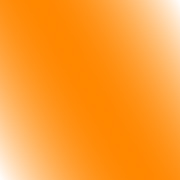 Orange Mirror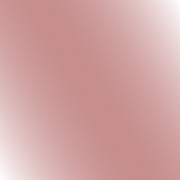 Rose Gold Mirror
One sided mirror finish
Grey backing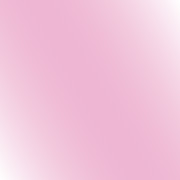 Rose Pink Mirror
One sided mirror finish
Grey backing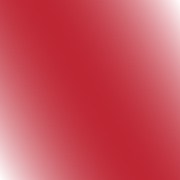 Red Mirror
One sided mirror finish
Grey/White backing depending on stock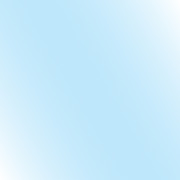 Sky Blue Mirror
One sided mirror finish
Grey backing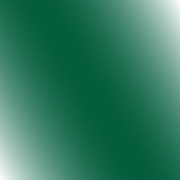 Green Mirror
One sided mirror finish
Grey/White backing depending on stock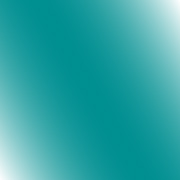 Teal Mirror
One sided mirror finish
Grey backing
Wood Colours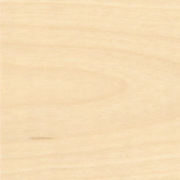 European Birch
Double sided Veneer
Edges are black
Finished with Furniture Grade semi-gloss lacquer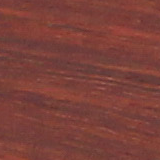 Jarrah
West Australian Native Jarrah
Double sided veneer
Edges are black
Special Colours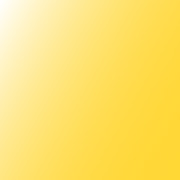 Frosted Mango
Matte Frosted Translucent Finish that lets light through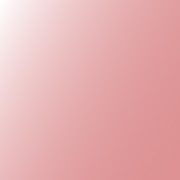 Frosted Blush
Matte Frosted Translucent Finish that lets light through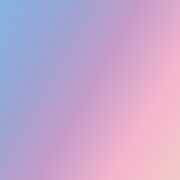 Holographic Iridescent Transparent
Transparent
Changes colour as view angle changes
---
Kind words from one of our customers
More than gorgeous I was so impressed by this item. Just amazing work thank you