Earring and Jewellery Components Colours
Earring and Jewellery Components Colours
Here is the full colour range available for our earring and jewellery components. Browse away below and start getting excited for the possiblities!
We do our best to keep this range in stock! Occasionally, we do run out of specific colours. If we don't have them in stock, we will let you know and work with you to find an alternate, or order in more to work with your order.
Keen on another colour not shown here? Please let us know and we'll see if we can arrange it for you!
Technology limitation! Due to varying computer and phone screens, the colours shown here are indications only. If you have any questions about the colours, please get in touch and we'll be glad to answer your questions!
Solid Colours

Clear
Gloss appearance.
Transparent with no colour

White

Latte (Matte Finish)
Matte Finish Front/ Gloss Finish Back

Cappuccino (Matte Finish)
Matte Finish Front/ Gloss Finish Back

Peaches and Cream (Matte Finish)
Matte Finish Front/ Gloss Finish Back
Very Light Pastel

Lemon Bonbon (Matte Finish)
Matte Finish Front/ Gloss Finish Back
Pastel Yellow

Yellow

Mustard (Matte Finish)
Matte Finish Front/ Gloss Finish Back

Honeycomb (Matte Finish)
Matte Finish Front/ Gloss Finish Back

Orange Fizz
Matte Finish Front/ Gloss Finish Back

Orange

Burnt Orange (Matte Finish)

Red

Port Wine (Matte Finish)
Matte Finish Front/ Gloss Finish Back

Raspberry Sherbert (Matte Finish)
Matte Finish Front/ Gloss Finish Back
Blush Pink (Matte Finish)
Matte Finish Front/ Gloss Finish Back

Strawberry (Matte Finish)
Matte Finish Front/ Gloss Finish Back
Very Light Pastel

Dark Blush (Matte Finish)
Matte Finish Front/ Gloss Finish Back

Dusty Rose (Matte Finish)
Matte Finish Front/ Gloss Finish Back

Sour Grape (Matte Finish)
Matte Finish Front/ Gloss Finish Back

Baby Pink

Hot Pink (Matte Finish)
Matte Finish Front/ Gloss Finish Back
Dusty Violet (Matte Finish)
Matte Finish Front/ Gloss Finish Back
Greyish Lilac Colour

Violet

Rich Purple

Blue Heaven (Matte Finish)
Matte Finish Front/ Gloss Finish Back
Very Light Pastel

Candy Floss Blue (Matte Finish)
Matte Finish Front/ Gloss Finish Back

Light Blue (Matte Finish)
Matte Finish Front/ Gloss Finish Back

Eggshell Blue (Matte Finish)
Matte Finish Front/ Gloss Finish Back

Bluestone (Matte Finish)
Matte Finish Front/ Gloss Finish Back

Royal Blue

Spearmint (Matte Finish)
Gloss Finish Front/ Matt Finish Back

Aqua

Aqua Mist (Matte Finish)
Matte Finish Front/ Gloss Finish Back

Teal Tide (Matte Finish)
Matte Finish Front/ Gloss Finish Back

Teal

Eucalyptus (Matte Finish)
Matte Finish Front/ Gloss Finish Back

Olive (Matte Finish)
Matte Finish Front/ Gloss Finish Back

Bright Green

Green

Grey

Black
Glitter Colours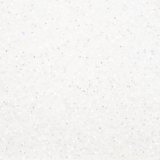 Glitter Translucent White
Double sided Glitter
Gloss front and back
Translucent with embedded glitter

Glitter Silver
Double sided Glitter
Gloss front and back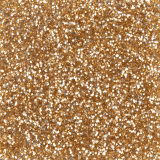 Glitter Light Gold
Double sided Glitter
Gloss front and back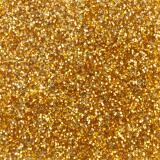 Glitter Gold
Double Sided Glitter
Gloss front and back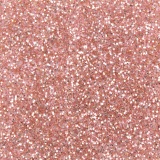 Glitter Rose Gold
Double sided Glitter
Gloss front and back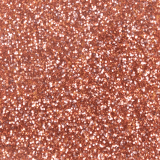 Glitter Orange
Double sided Glitter
Gloss front and back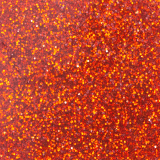 Glitter Red
Double sided Glitter
Gloss front and back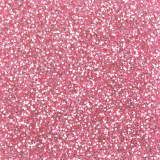 Glitter Baby Pink
Double sided Glitter
Gloss front and back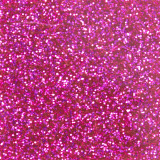 Glitter Hot Pink
Double sided Glitter
Gloss front and back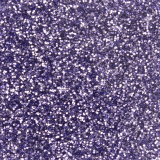 Glitter Lilac
Double sided Glitter
Gloss front and back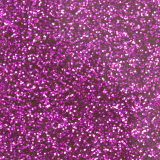 Glitter Violet
Double sided glitter
Gloss front and back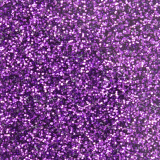 Glitter Purple
Double sided Glitter
Gloss front and back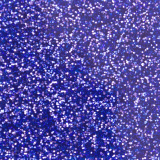 Glitter Blue Purple
Double sided Glitter
Gloss front and back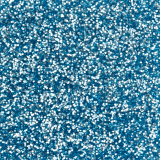 Glitter Light Blue
Double sided Glitter
Gloss front and back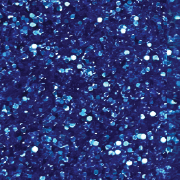 Glitter Royal Blue
Breathtaking blue colour
Double sided, gloss both sides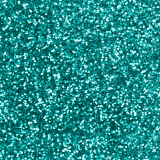 Glitter Teal
Double sided Glitter
Gloss front and back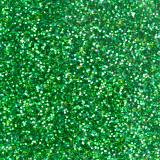 Glitter Green
Double sided Glitter
Gloss front and back

Glitter Multicolour Holo Black
Double sided Glitter
Gloss front and back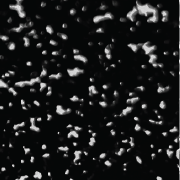 Glitter Black
Dense, dark black glitter
Double sided, gloss both sides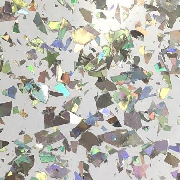 Chunky Glitter Silver
Chunky Silver Glitter in Clear Base - Very Transparent
Surface can have irregularities due to the manufacturing method
Each batch can vary in consistency of particles and thickness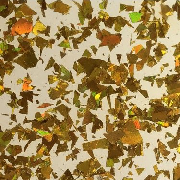 Chunky Glitter Gold
Chunky Gold Glitter in Clear Base - Very Transparent
Surface can have irregularities due to the manufacturing method
Each batch can vary in consistency of particles and thickness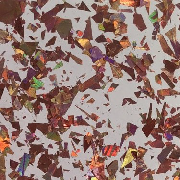 Chunky Glitter Rose Gold
Chunky Rose Gold Glitter in Clear Base - Very Transparent
Surface can have irregularities due to the manufacturing method
Each batch can vary in consistency of particles and thickness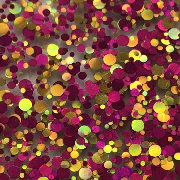 Chunky Glitter Pink Gold Confetti
Confetti Pink and Gold Glitter in a clear base
Surface can have irregularities due to the manufacturing method
Each batch can vary in consistency of particles and thickness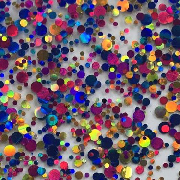 Chunky Glitter Pink Gold Blue Confetti
Confetti Pink Gold and Blue Glitter in a clear base
Surface can have irregularities due to the manufacturing method
Each batch can vary in consistency of particles and thickness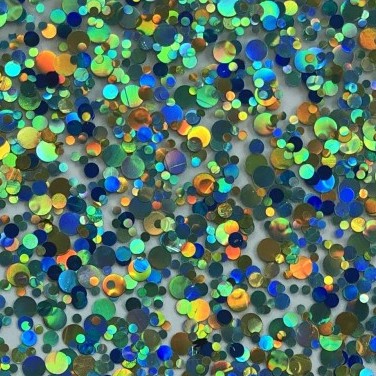 Chunky Glitter Green Confetti
Confetti Green Gold and Blue Glitter in a clear base
Surface can have irregularities due to the manufacturing method
Each batch can vary in consistency of particles and thickness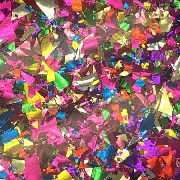 Chunky Glitter Pink Multi
Chunky pink with multicolour flecks glitter
Surface can have irregularities due to the manufacturing method
Each batch can vary in consistency of particles and thickness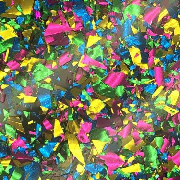 Chunky Glitter Green Multi
Chunky green with multicolour flecks glitter
Surface can have irregularities due to the manufacturing method
Colour varies from pink to orange depending on background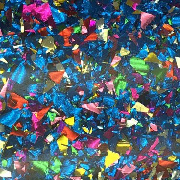 Chunky Glitter Blue Multi
Chunky blue with multicolour flecks glitter
Surface can have irregularities due to the manufacturing method
Each batch can vary in consistency of particles and thickness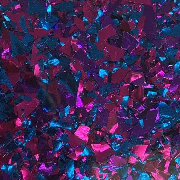 Chunky Glitter Blue Purple
Chunky blue and purple glitter
Surface can have irregularities due to the manufacturing method
Each batch can vary in consistency of particles and thickness
Mirror Colours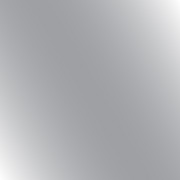 Silver Mirror
One sided mirror finish
Grey/White backing depending on stock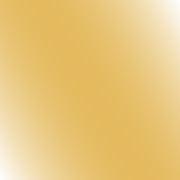 Gold Mirror
One sided mirror finish
Grey/White backing depending on stock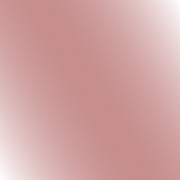 Rose Gold Mirror
One sided mirror finish
Grey backing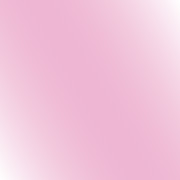 Rose Pink Mirror
One sided mirror finish
Grey backing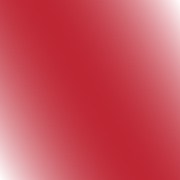 Red Mirror
One sided mirror finish
Grey/White backing depending on stock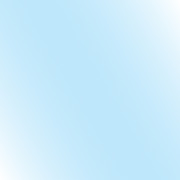 Sky Blue Mirror
One sided mirror finish
Grey backing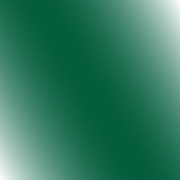 Green Mirror
One sided mirror finish
Grey/White backing depending on stock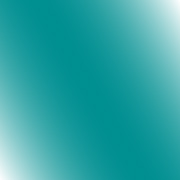 Teal Mirror
One sided mirror finish
Grey backing
Wood Colours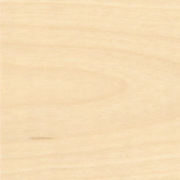 European Birch
Double sided Veneer
Edges are black
Finished with Furniture Grade semi-gloss lacquer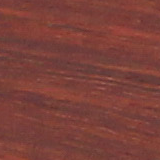 Jarrah
West Australian Native Jarrah
Double sided veneer
Edges are black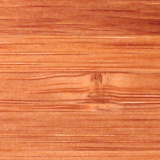 Bamboo Carbonised

Plain MDF
Black edges
No finish applied
May have burn marks on surface
Special Colours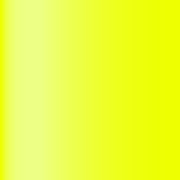 Neon Yellow
Translucent with some light transfer through it
Will appear darker when directly applied to a surface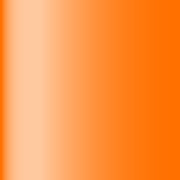 Neon Orange
Translucent with some light transfer through it
Will appear darker when directly applied to a surface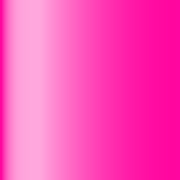 Neon Pink
Translucent with some light transfer through it
Will appear darker when directly applied to a surface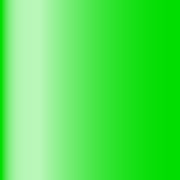 Neon Green
Translucent with some light transfer through it
Will appear darker when directly applied to a surface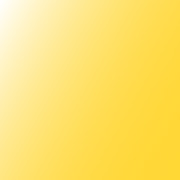 Frosted Mango
Matte Frosted Translucent Finish that lets light through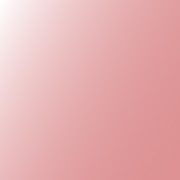 Frosted Blush
Matte Frosted Translucent Finish that lets light through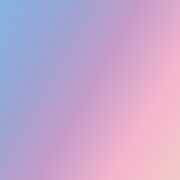 Holographic Iridescent Transparent
Transparent
Changes colour as view angle changes
---
Kind words from one of our customers
Fantastic product, speedy delivery. Have purchased twice and both people were ecstatic with their gift. Highly recommend everything about the service I received, fantastic!! 😀😀